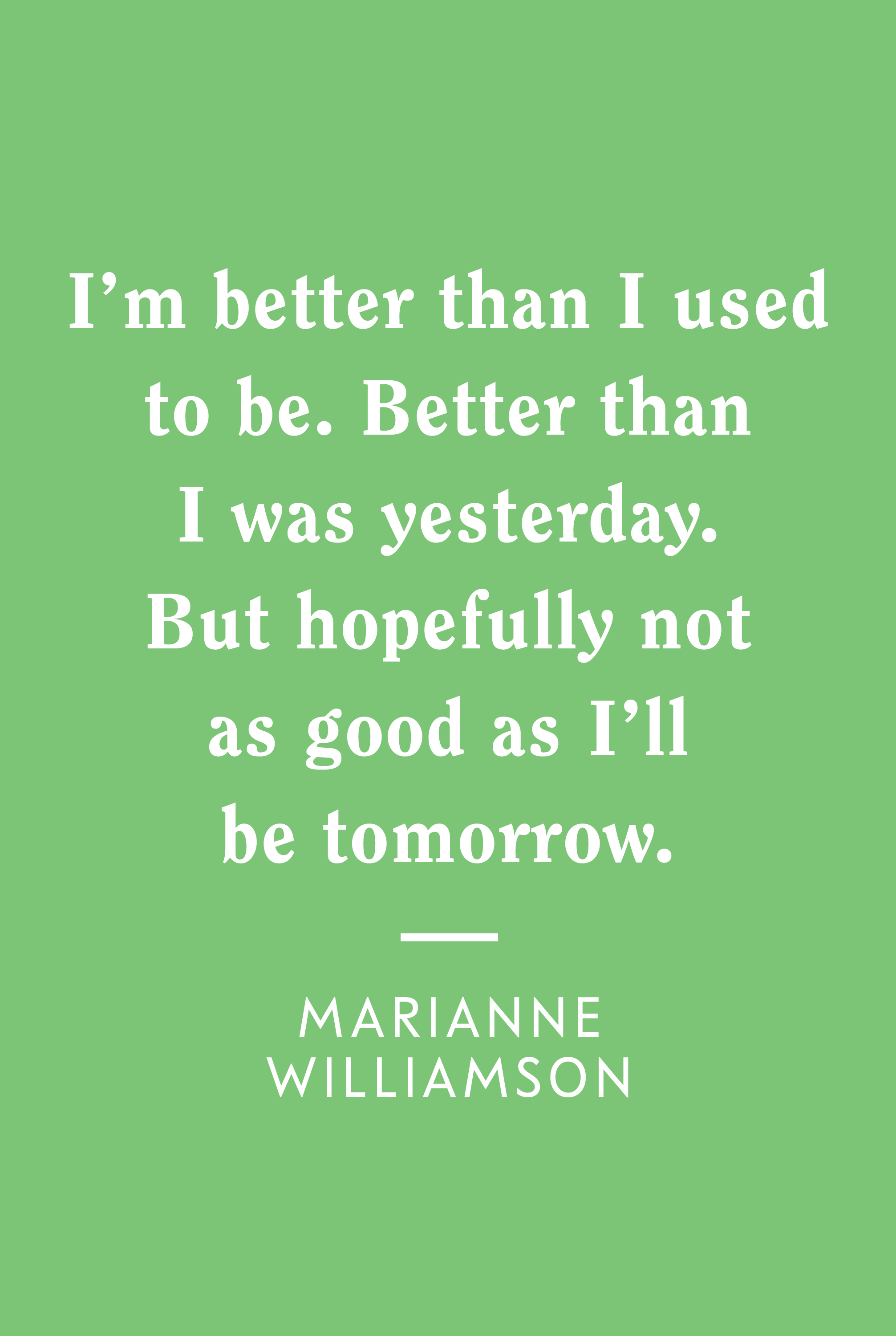 I was given, by a very lovely lady at my old apartment building, a cookbook called Yum and Yummer, by Greta Podleski, a Canadian author of four very successful healthy eating cookbooks. She and her sister, Janet, created the Looneyspoons cookbooks and I must say they are the BEST cookbooks! Fun to read, exciting pictures of fabulous food and delicious, easy-to-follow recipes for a beginner cook.
I found this recipe and have tried it, but neglected to take my own picture (in reality, her picture looks a lot better than mine would have) and it was so delicious I wanted to share!
Dressing
2 tbsp. olive oil
2 tbsp. freshly squeezed lime juice
2 tsp. liquid honey
1 tsp. Dijon mustard
1/2 tsp. grated lime zest
1/4 tsp. each sea salt and ground pepper
1/8 tsp. each ground cumin and chili powder
Salad
1 lb (454 grams) large cooked shrimp, chopped (about 25-30 per pound)
2 medium mangos, cubed
1 large or 2 small avocados, cubed
1 cup peeled, diced English cucumbers
1 cup quartered grape tomatoes
2/3 cup green onions
1/4 cup chopped fresh cilantro
Whisk together all dressing ingredients, refrigerate until ready to use.
Combine all salad ingredients in a large bowl. Mix gently to avoid mashing the avocado. Give dressing a quick whisk and add to salad. Mix gently until salad is coated with dressing. Add more salt and pepper if desired.
Divide salad among small cups (see photo below) and serve with small spoons. May be served immediately or refrigerated until serving time.
Greta does not recommend using baby shrimp for this recipe. Also, don't prepare this salad too far ahead of time as avocados tend to turn brown quickly. Fresher is better!
And my own tip – this is great for lunch, and to be honest, I ate it all myself and used a regular plate and a normal sized spoon! I was the only one who liked avocados back home so I had this all to myself! I halved the recipe since I knew it was just for me and it was a perfect sized meal for one !
"As long as I'm alive, I will continue to try to understand more because the work of the heart is never done."
Muhammad Ali
Okay so let me first explain what HSR is – that's the Hamilton Bus system. What do the letters actually stand for? Hamilton Street Railway (and yes I had to Google that because I was not sure about it haha).
The HSR has been working very well during the pandemic. They have had strict measures in place, while still keeping the transit system running 7 days a week. That's impressive in my eyes.
But while the system runs well, there are some things about the people who ride the HSR that makes it always entertaining!
My first view is of the actual bus line. The buses, for the most part, are clean, they are making sure everyone is wearing a mask when they enter and are on the bus, and in my experience the bus is usually on time, with some exceptions to the rule, mainly to do with traffic. Koodos to the HSR for running a very good transit system!
Now, the exceptions to the rule, the big one would be the one line – the Number 2 – Barton Street. Barton Street has a reputation of not being the safest area for very good reasons. The homelessness, the crime, the prostitutes – it's an array of unsafeness. But the thing about the No. 2 – is the smell. It has the nickname of the Garlic Express. I'm sure you all get the picture, or perhaps the smell – garlic! Body odour! General stinkiness. It's one bus line that I really try to avoid taking.
My next observation, and actually this one goes out to ALL transportation systems throughout the world – can we please put a ban on cellphone conversations on the bus? I have listened, only because the person is speaking so loudly that it's hard not to listen, to many conversations about the sex they had the night before (really not interested), their upcoming doctor's appointment, the way they are being treated so unfairly at work – and then in the next sentence oh I called in today I want to go shopping instead! Perhaps that's why you aren't being treated well at work? Anyway – I digress. The most interesting one I have had heard recently was just yesterday – about their court case coming up that week and discussing what to wear in front of the judge. "Should I wear that cute dress I got last week, or just stick with jeans and a t-shirt?" I really had the urge to say go for the cute dress but I refrained, as I was on the dreaded Garlic Express and you just don't say things to others on that bus for safety reasons.
It's always interesting to take transit – I highly recommend anyone who is travelling to Europe to take the transit. They have, by far, the BEST transit systems in the world! Clean, on time, yes you are going to hear phone conversations but unless you know the language they are speaking you won't really know what they are saying anyway!
So – for an amusing day full of adventures – take the bus! See the sites of the city for a cheap cost, and listen to some fascinating locals It is well worth the trip!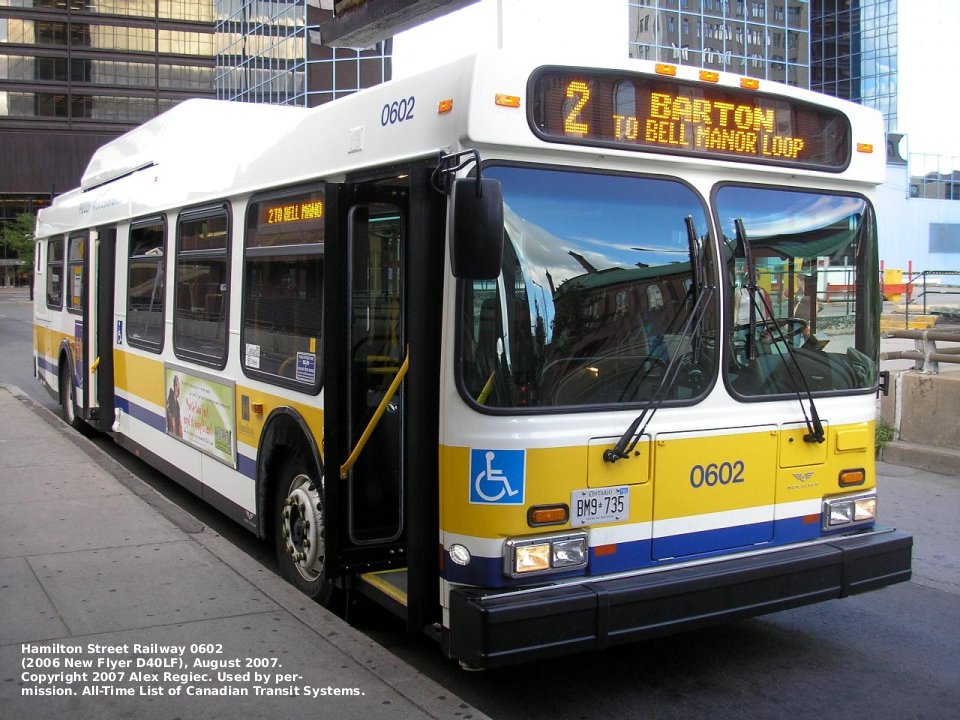 This past weekend has been a weekend of emotions, and of questions, and of great mood swings. Questions popped in my mind of many things, doubts resonated throughout my mind, and just a general unease this weekend.
My emotional well being took a toll and while I always strive to be positive, by Sunday morning I was on a losing battle with the positivity. My saving grace – my daughter – surprised me at dinner time with a visit with her and my grandson – some much needed love and cuddling were just what this grandma needed. It's amazing how holding a baby can make every other thing in your mind just disappear. Just what I needed to end my stress filled weekend.
So my daily thought for today – and for every day – is remember – YOUR health and well being should always take precedent over anyone else's, because if you are not healthy both physically and mentally, you cannot possibly help anyone else. And remember – treating people the way you want to be treated – a golden rule and one that is most often forgotten by so many of us – will reap more awards and benefits for both you and the other person.
Much love to all on this beautiful Monday.
Thank you – two words that mean so much and yet so often aren't heard these days. Two words that can make someone's day. To show how much you appreciate someone.
Yesterday was my first full shift on as a cashier at my new job. The customers all knew I was still in training and the fact that they were all so nice and every single one of them said thank you and good job to me- made my day.
Now I want to say thank you to all my followers. I have reached 500 followers and that is amazing to me. I can't say thank you enough that you take the time to read my blogs, my recipes, and just everything. I truly appreciate it. So thank you very much for making me feel so good about what I'm doing here. I couldn't do it without all of you!
This day will always be remembered as 9-11, to everyone around the world.
Nineteen years ago, we were all set back by the act of terror that had happened. Since then, I don't really think we have learned much from this tragedy.
There are many people who live in fear every day, whether it is in the Middle East with the constant bombings that we hear about, to Americans who live in fear every day that they will be shot and killed by a fellow American (and yes Black Lives DO matter!), to the people of Chile who just had a devastating earthquake that have affected them.
I believe today should be set as a World Holiday – to not only remember the tragedy of 9-11 in America, but also to remember ALL of the tragedies that have besot this world, before that day and since that day. It's a day that should be set aside for us to mourn together, to remember together and perhaps to get together and figure out a way to make mankind be kind to man.
I remember where I was this day – do you?