On this gray and damp Sunday, I am enjoying an indoors day, bundled up in leggings and a sweater, looking at places to go and see in my vicinity. My hope this week is to head over to the island for a day trip, but the day I'm planning is calling for 70 % chance of rain. I am contemplating going anyway just to have a me day and do something different. I'm just not sure if I'm up to wandering around for the day in the rain. We will see!
What are your favourite things to do when the weather is dreary? Do you watch a movie, or maybe head to the mall to window shop? Cloudy cool days are some of my favourite days. I love bundling up!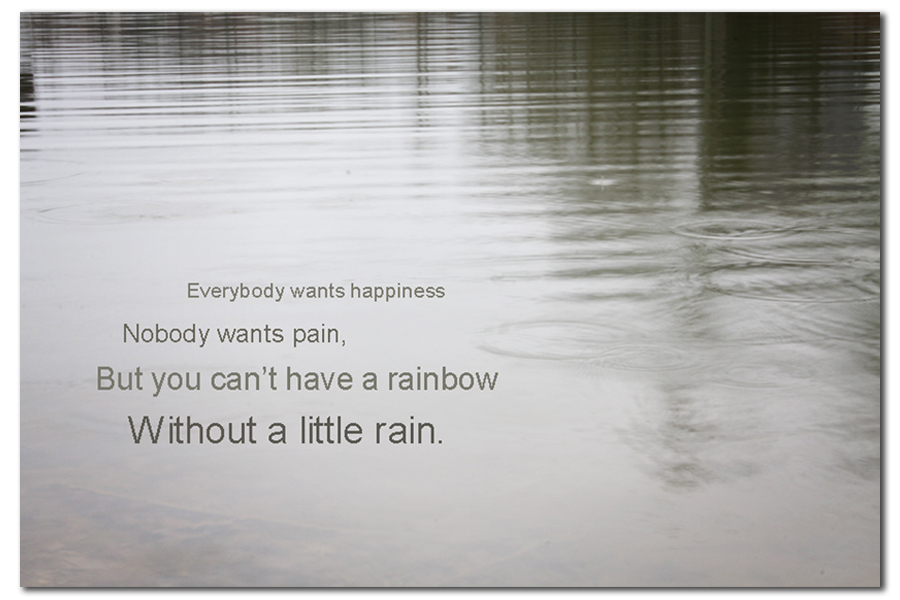 Twenty years ago, at around 9.10am, I was sitting at my desk in Toronto, preparing documents for my boss to take to Court that morning, when one of the lawyers came running down the hall and asking any of us assistants to see if we could pull up CNN as there was something happening in New York City. While we all quickly tried getting on the site, only one of us managed to get it opened. With awe and disbelief, we watched the first tower smoking, after that first plane hit.
In a very short time, a boardroom with a TV was opened for anyone to come in and watch, and as we stood there, a group of assistants and lawyers became silent as we watched the 2nd plane fly directly into the second tower on this fateful September morning. There was an announcement shortly after that, due to us being in the financial district of Toronto and uncertain of what was going on, we could go home early and await the news about work the next day.
As I took the GO train back to Hamilton to my apartment, where I was all by myself, I called my kids to make sure they were okay, and then my parents to let them know I was okay. And then I watched. For hours. CNN was the only channel I watched that day. I watched, horrified and crying, while thinking of those innocent people who lost their lives that morning in such a horrific way.
Today, let's remember those who fought to save the people in the towers. Let's remember the families who waited for any news on their loved ones. Let's remember the amazing people of Newfoundland who took in those strangers on airplanes and let them into their homes and towns, to make them feel a bit safer at such a tumultuous time in their lives. For today, let's not talk about the pandemic, or politics, and let's just remember all the lives lost, and saved, that fateful September day.
Deep breathing is a daily exercise for me. It's been helping reduce the stress I'm feeling and it's helping me get better sleep at night. Try it out!
Back to school for kids in Canada!
Did you grow up with a traditional Sunday dinner? Was it roast beef ? A roasted chicken? Or maybe it was something like lasagna or another sort of pasta dish?
I remember loving Sunday dinners. My mom always made us a dinner that consisted of some sort of meat (roast beef or chicken) with mashed potatoes and gravy, carrots and always dessert. Our family was big on desserts! I have had many cookbooks of just desserts over the years. I love dessert!
Back to dinners. When I met my ex father in law, I was told that he made amazing roast beef dinners, as well as his famous Yorkshire pudding. I would sit and watch him masterfully make these amazingly high and fluffy puddings, and the gravy to put on the beef and the pudding. I wish I had asked him for his recipe for them (I know one of the secrets is to always use the same baking pan and only use it for the Yorkshire pudding).
I really have no traditions with my children for dinners – it's mostly been casual dinners over the years. But now that I have grandchildren living near me, I'd love to start traditions with them. Something to remember me by – that and making the best chocolate chip cookies!
What traditions do you have, or you remember? I sadly think that traditions are being put aside as the world becomes more electronic. I would love to start the tradition of putting cell phones away and sitting at a table and having a chat without the distractions that surround our daily lives.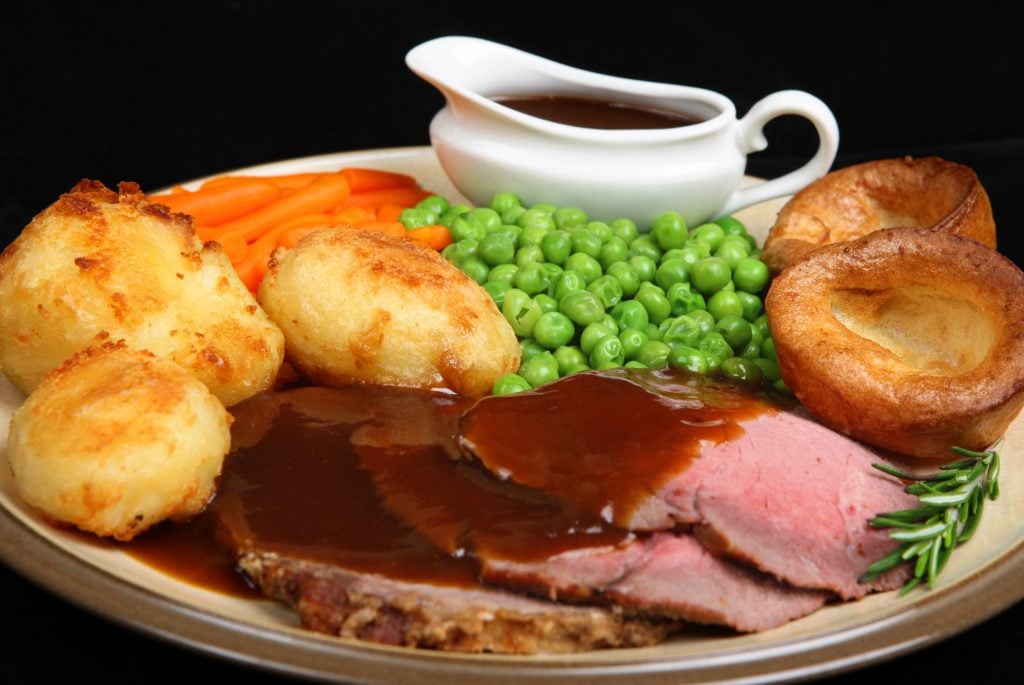 Day trips are fun to take, especially when you are in a new part of the city or country. Since I have only been out on the west coast for a few months, I have yet to travel outside of the general area that I am in.
But I have been doing research of heading over to the island for a night – hopefully in the next couple of weeks. Definitely before the end of the year! And the best part is – I just found out that I can get there using transit and it will only cost (for the transit and ferry) $22 Canadian! That's definitely worth it to go for an overnight visit. I am excited to know that it's not too expensive and it will be a new adventure!
When I was in the Czech Republic, one of my favourite things to do was to hop on the train on a Sunday and head to a different town to explore. It was very cheap to do this and I was able to see so much more than just Prague.
What do you do for day trips? Do you hop in your car and head to a nature trail for a hike? Do you board a train and go somewhere new? It's all so exciting to explore your area – there's always something new to see!