Category Archives:
Daily Thoughts
Just dreaming this morning… one of my favourite spots in Prague. Take a minute today to dream.
"The ancient splendor and beauty of Prague, a city beyond compare, left an impression on my imagination that will never fade." – Richard Wagner
______
: Richard Horák
Today is the day that America does become great again. For the first time in the history of America, they will have a woman as Vice President, and the most diverse Cabinet ever. This is definitely a great day in America. I am so happy to see this day finally here and am hoping and praying that it is a peaceful transition. Happy Inaugural Day!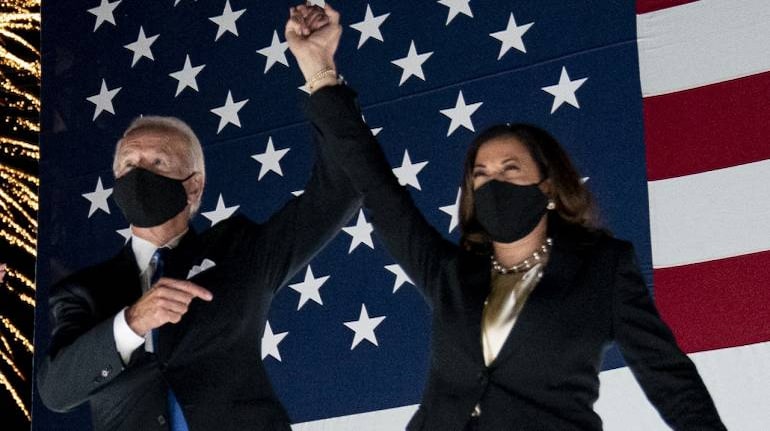 I was out delivering an Epicure order to a customer this morning, and as I was out walking, I came to the realization of just how lucky I am to live in a country like Canada. There are so many countries, including America, who are struggling with Covid-19 and political problems and while Canada is not perfect, we are truly a privileged country. Some may even say entitled. Despite my part of Canada being in a "state of emergency" and "lockdown" – I find these terms are used quite loosely and not many are following the regulations set out, we are not being bothered by by-law officers or the police to ensure that we are staying in, and I would say that we are very fortunate to have such freedoms.
My thought today is, as I say to everyone who leaves my till at the end of their purchase, is to BE SAFE. Follow the rules of your country, obey the laws and restrictions, and perhaps in a few months we will all be fortunate enough to meet up with family and friends and give them all a big hug.
I keep dreaming of waking up in a foreign land – as soon as the world allows me, I will be booking a ticket to SOMEWHERE!! My passport is just as anxious as I am to be travelling.