Category Archives:
Daily Thoughts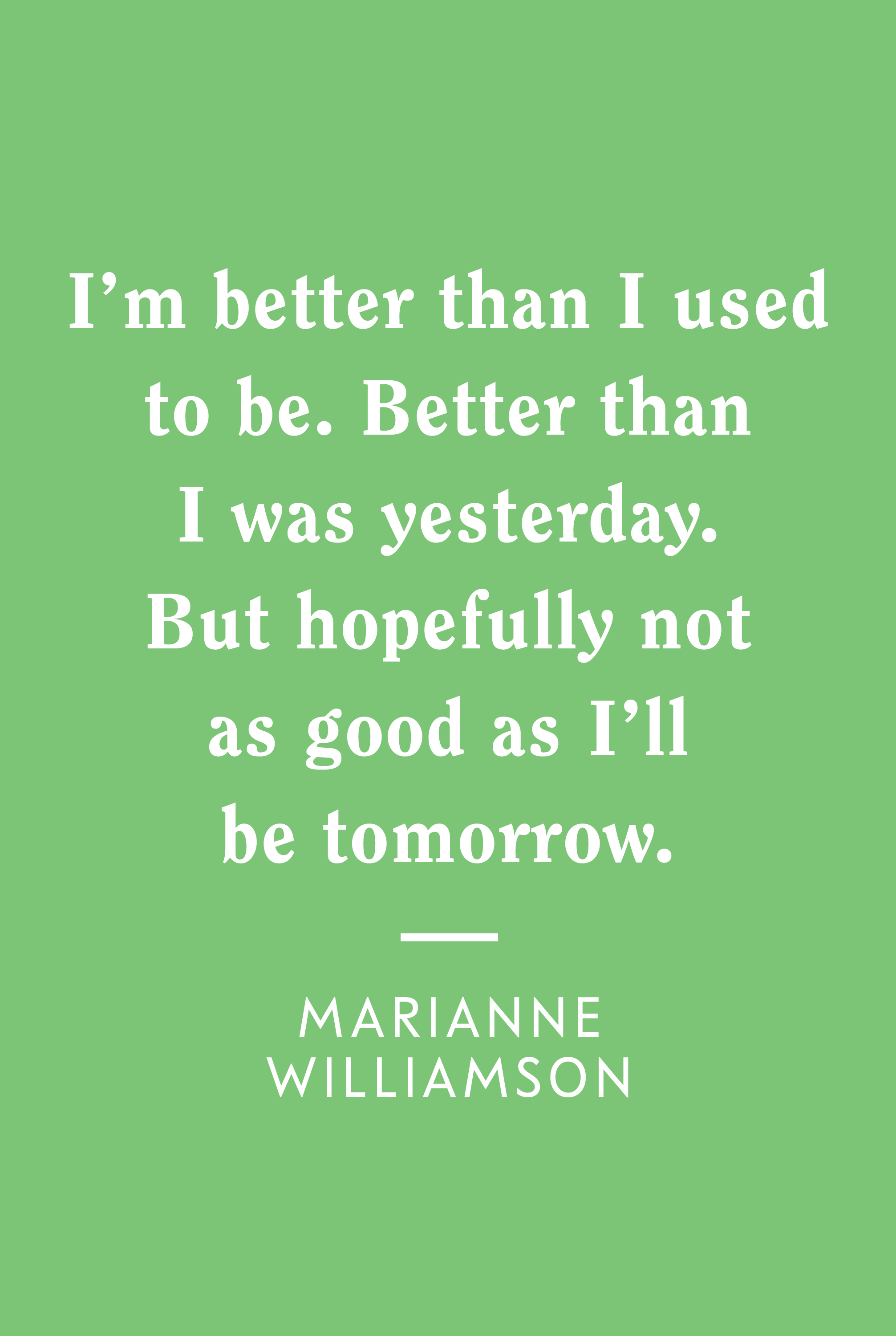 "As long as I'm alive, I will continue to try to understand more because the work of the heart is never done."
Muhammad Ali
This past weekend has been a weekend of emotions, and of questions, and of great mood swings. Questions popped in my mind of many things, doubts resonated throughout my mind, and just a general unease this weekend.
My emotional well being took a toll and while I always strive to be positive, by Sunday morning I was on a losing battle with the positivity. My saving grace – my daughter – surprised me at dinner time with a visit with her and my grandson – some much needed love and cuddling were just what this grandma needed. It's amazing how holding a baby can make every other thing in your mind just disappear. Just what I needed to end my stress filled weekend.
So my daily thought for today – and for every day – is remember – YOUR health and well being should always take precedent over anyone else's, because if you are not healthy both physically and mentally, you cannot possibly help anyone else. And remember – treating people the way you want to be treated – a golden rule and one that is most often forgotten by so many of us – will reap more awards and benefits for both you and the other person.
Much love to all on this beautiful Monday.
Thank you – two words that mean so much and yet so often aren't heard these days. Two words that can make someone's day. To show how much you appreciate someone.
Yesterday was my first full shift on as a cashier at my new job. The customers all knew I was still in training and the fact that they were all so nice and every single one of them said thank you and good job to me- made my day.
Now I want to say thank you to all my followers. I have reached 500 followers and that is amazing to me. I can't say thank you enough that you take the time to read my blogs, my recipes, and just everything. I truly appreciate it. So thank you very much for making me feel so good about what I'm doing here. I couldn't do it without all of you!
This day will always be remembered as 9-11, to everyone around the world.
Nineteen years ago, we were all set back by the act of terror that had happened. Since then, I don't really think we have learned much from this tragedy.
There are many people who live in fear every day, whether it is in the Middle East with the constant bombings that we hear about, to Americans who live in fear every day that they will be shot and killed by a fellow American (and yes Black Lives DO matter!), to the people of Chile who just had a devastating earthquake that have affected them.
I believe today should be set as a World Holiday – to not only remember the tragedy of 9-11 in America, but also to remember ALL of the tragedies that have besot this world, before that day and since that day. It's a day that should be set aside for us to mourn together, to remember together and perhaps to get together and figure out a way to make mankind be kind to man.
I remember where I was this day – do you?
Well today marks the first day at my new job as a cashier at a local grocery store. In the past, I've always been a bit nervous starting a new job – today I'm not. It's just one step towards my next few goals I have – but I need money in order to attain those goals. So to work I go!
Dreaming big has always been part of me, and so far, I have made those dreams come true. So I know I will make the next ones come true too.