Category Archives:
Daily Thoughts
Sept. 30 marks the first time Canada will recognize National Day for Truth and Reconciliation as a statutory holiday. The day recognizes the colonial legacy of residential schools, honour Indigenous survivors, and is vital to the ongoing reconciliation process.
So let's take time today to remember all those children who lost their lives unnecessarily.
I love living out west but all the rain is getting a bit depressing. I'm trying to keep a positive attitude but I really miss taking my grandson for a walk – especially on my days off!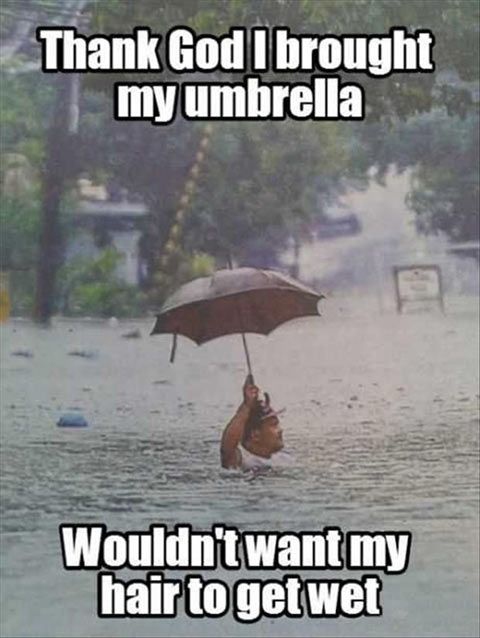 I had my first day of training yesterday in the department and it went pretty well. Lots to learn but I'm good with that. The best part of the day was conversing with other adults. It's been 4 months since I got out west and have only had limited access to others. What a lovely treat that was.
It's going to be a learning experience but there are lots of helpful people near me. I'm ready to learn!
I am officially back to work! It feels great to be back in a work environment with adults. And to know I'll be back on a schedule.
I am back in the grocery business but this time in the meat department – so my Tales will make a comeback but from a different perspective. Stay tuned!
I headed out bright and early this morning to the island, to visit Sidney BC. I have never been to the island so I was excited to be on a ferry and to visit somewhere new, even if it was just for the day. Many photos to share – I picked just a few to show the beauty of the west coast of Canada.