Category Archives:
Daily Thoughts
Dessert for breakfast – why not? We go to restaurants and they have dessert menus for lunch and dinner – but why not breakfast? If we can have pizza for breakfast, why not cookies too? Or even cake!
I have a major sweet tooth and I don't mind having a cookie or two after having my main breakfast and I see nothing wrong with that. Is it wrong? Is there an etiquette protocol for this? I don't think so – so I will continue to have dessert with my breakfast!
I started watching a fascinating series last night on National Geographic (through Disney Plus) – Brain Games. It really made me think!! And one of the people in the 2nd show of the first season said this at the end.
"It's not what you look at – it's what you see"
This episode was about paying attention, and while I always thought I could multi-task and could pay attention very well – turns out I can't do it as well as I thought I could!
If you get a chance to watch this, do it!! It is very thought-provoking!!
I had takeout last night from my local Chinese restaurant. It's a pretty good place to get decent Chinese food here where I live, and I always enjoy getting the fortune cookie and usually laughing at the ridiculous fortune that is in it. Last night, however, it was a pretty good one.
"Be content with your lot. One cannot be first in everything"
I really like that one. So – be content today. Be happy with what you have. Be grateful for where you are.
I love winter – it's so pretty when the snow is falling and you can see fresh never-walked on patches of snow – it's peaceful, beautiful and so quiet. It really is my favourite season of all.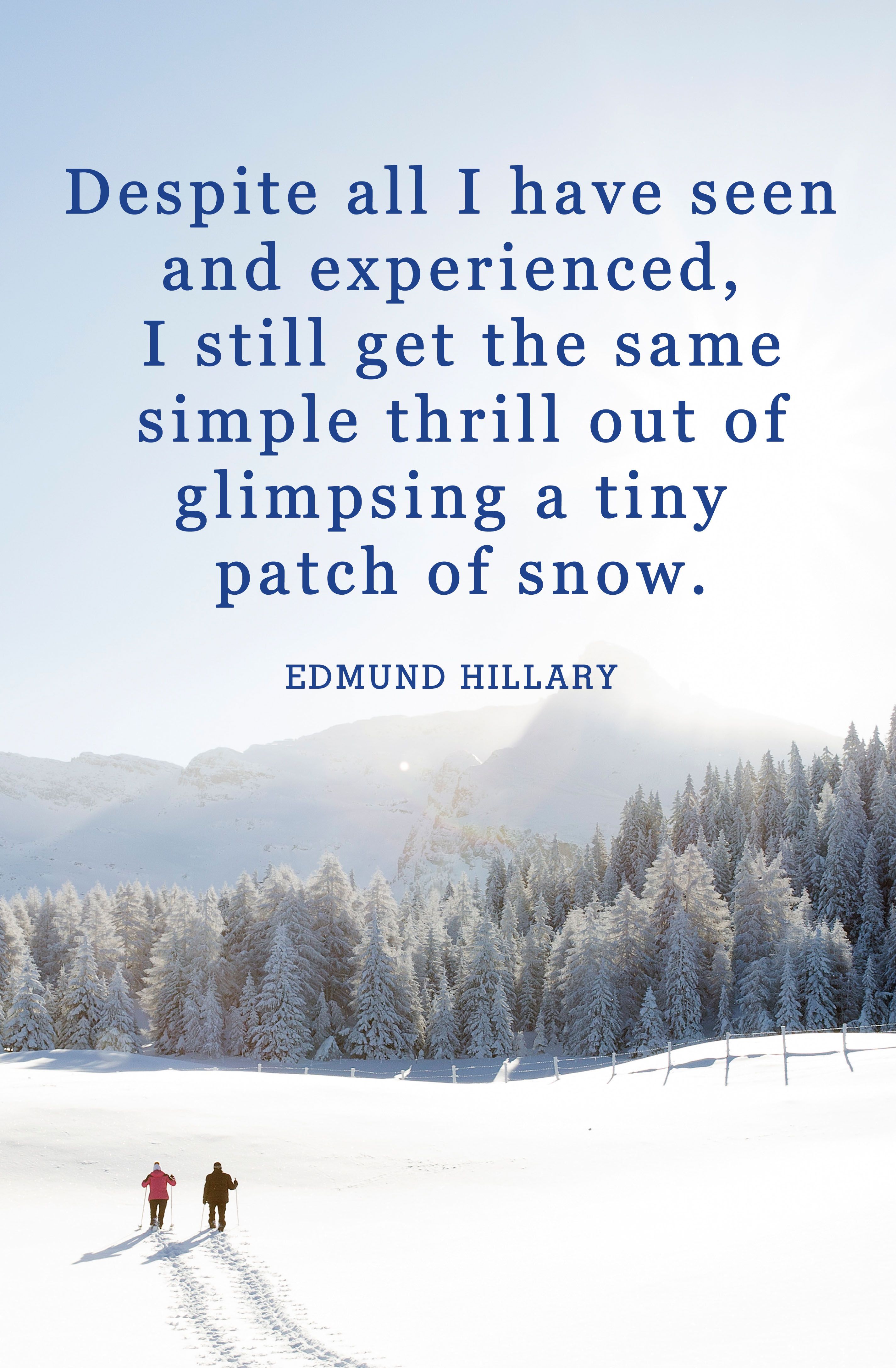 Yesterday, in my part of the world, was Groundhog Day. I am not sure if this is just a North American thing or not – but I must say it is one of the odder things we have here.
"Groundhog Day occurs on February 2 every year and coincides with astronomy's cross-quarter day, marking the midpoint between the winter solstice and spring equinox. "
Why are we relying on a groundhog to tell us what the winter will be like? Do people really believe this? I would hope not, but in pre-Covid times, it would be a big celebration each February 2nd. Seems like a silly tradition, but I am sure most countries have traditions that seem strange or silly too!
One great thing about travelling is you get to witness some of these traditions. For example, the bashing in of the carp's head on the street corner for Christmas Eve dinner in Czech Republic – that's probably the most bizarre one I've seen! First, who wants to eat carp? Yuck. And is it necessary to do this on a street corner? I think not!
What strange traditions are in your neck of the woods?
In honour of Black History Month…