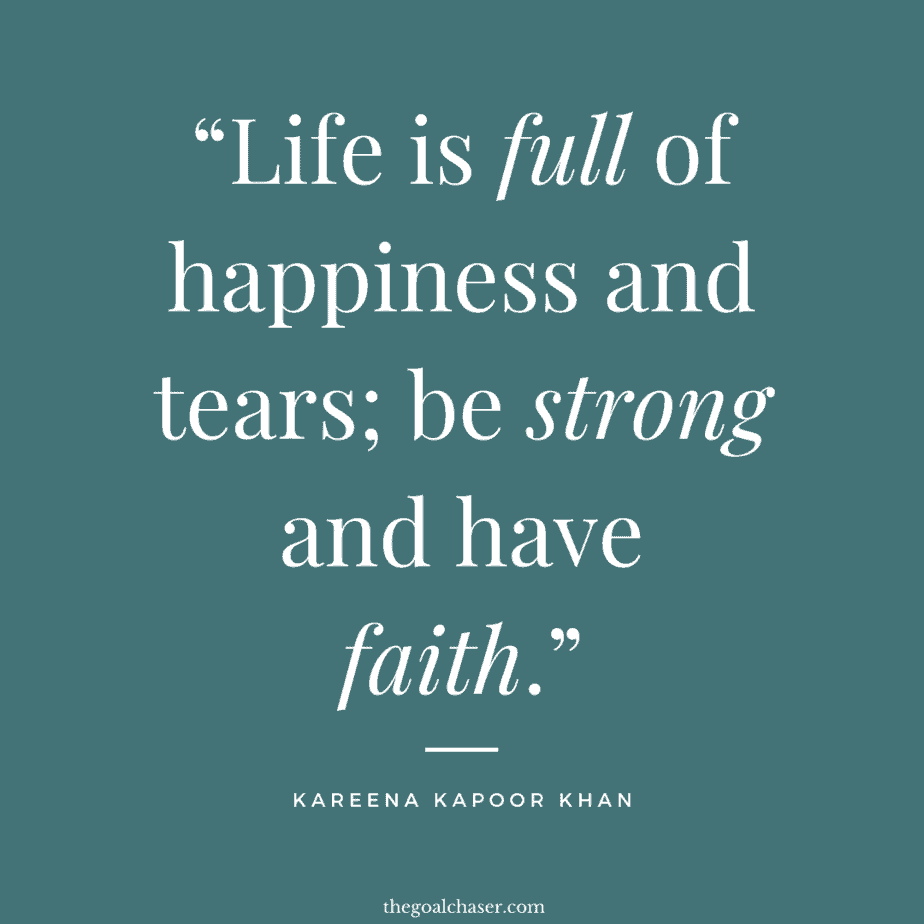 This has been a dreadful month for me. Stressful about my daughter's situation, the death of my father, and other things. It just seems like one thing after another
And then this past weekend – the worst way to end this month – my computer died! It's off to be repaired but my entire life is on there. I am very happy that March is over!
Here's to a more favorable April! I wish everyone the best month ever – let's start it off with faith in our fellow man, love for our neighbors and trust in ourselves. I will repeat this mantra – April is the best!❤
In less than a month, I will be leaving China. Am I excited? Yes! I cannot wait to explore more of the world, and to be honest, I am excited to leave China. I have learned a lot about myself while here, and I know I will be taking with me some newfound knowledge of China and of myself.
So what have I learned? And what have I not learned? I have not learned Mandarin, or at least not very much of it. It is a very difficult language to learn. I have learned to count. I can understand, if they speak very slowly, how much things cost. I can say hello (ni hao), and I can say good bye – this is the easiest because they all say Bye Bye! (ha – easiest Chinese lesson ever!).
I have learned that authentic Chinese food is amazing!! So many dishes – chicken dishes, jiao zi (dumplings), bao zi (which is a steamed bun with a little bit of meat inside it), tofu (dof), noodles, rice. So many delicious foods, so many names I don't know how to pronounce or write. I have had a few dishes that I have not enjoyed, but I would say 95% of what I have tried here has been so good. I have even enjoyed the cauliflower concoction (for lack of a better word) that they served at the school. With hot peppers in it. Hot peppers and cauliflower together – two things I would never eat in Canada – and yet here, so good!!
I have learned that the Chinese people, where I live, are some of the most generous people that I have ever met. From helping me find somewhere (actually taking me there, even if it is a 15 minute walk out of their way), offering me drives (people I know have done this), buying me meals, and just being patient with me while I try to understand what they are saying. I will never forget the generous nature of the people in Changchun.
I have learned patience. Not just from my teaching either. This country has tried my patience on many occasions. Between miscommunication and non-communication about work matters. About salary issues. About times for meetings. I have learned that being patient is the only way to deal with it.
I have learned to live in the moment. This relates to the patience as well. Does it matter that I am early and the others are late? No not really. Does it matter that it starts to rain while I am out with groceries in hand and no umbrella? No – it's just rain. I will dry off when I get home (this happened yesterday haha). Does it matter if the bus is overcrowded? No – I can wait for another one or take a cab. Patience, living in the moment – it all works together. I am now at a place in my mind that getting upset over some things really isn't worth my time or energy. I just now go with the flow as much as I can.
I have learned to overcome my fears. My fear of eating in a restaurant where I don't know how to read the menu. Fears of unknown food and how I will react to it. Fears of being lost in a foreign city. Fears of not being understood. I understand now how it must feel for foreigners and immigrants coming to Canada for the first time, trying to read signs or menus, or just trying to communicate on how to get somewhere. It is daunting and, as a solo traveler, it can be scary. Overcoming my fears has been my biggest challenge here. When I first arrived in Changchun, I was scared. I was looking at the signs, and only seeing Mandarin, I thought – my God what have I done? I can't read anything, I have no idea where I am – it was the scariest moment in my life. But I overcame that – and for that I am very proud of myself.
I think what I have learned most during my time in China is how strong I am. And how brave I am. It was not an easy decision to do this, and while it was very scary, I did it. I know I can go anywhere now and survive.
Don't be afraid to get out there and try new things. You will not be disappointed!