Tag Archives:
enjoy your day
Enjoy the beauty you see in your every day life. There is always beauty is around us.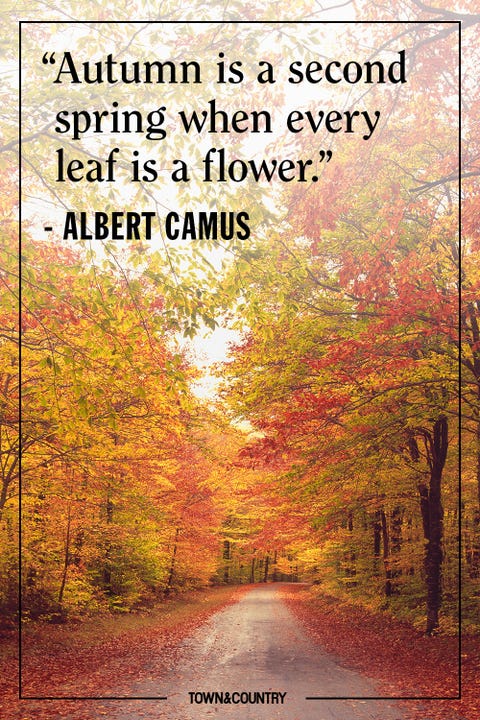 Off today and going out to enjoy the beginning of Autumn – it's a glorious day here in Southern Ontario. I'm getting out and walking in the beautiful day.
There is nothing better, after a few hot and humid days, then rain and a nice breeze! Enjoy your day wherever you are!