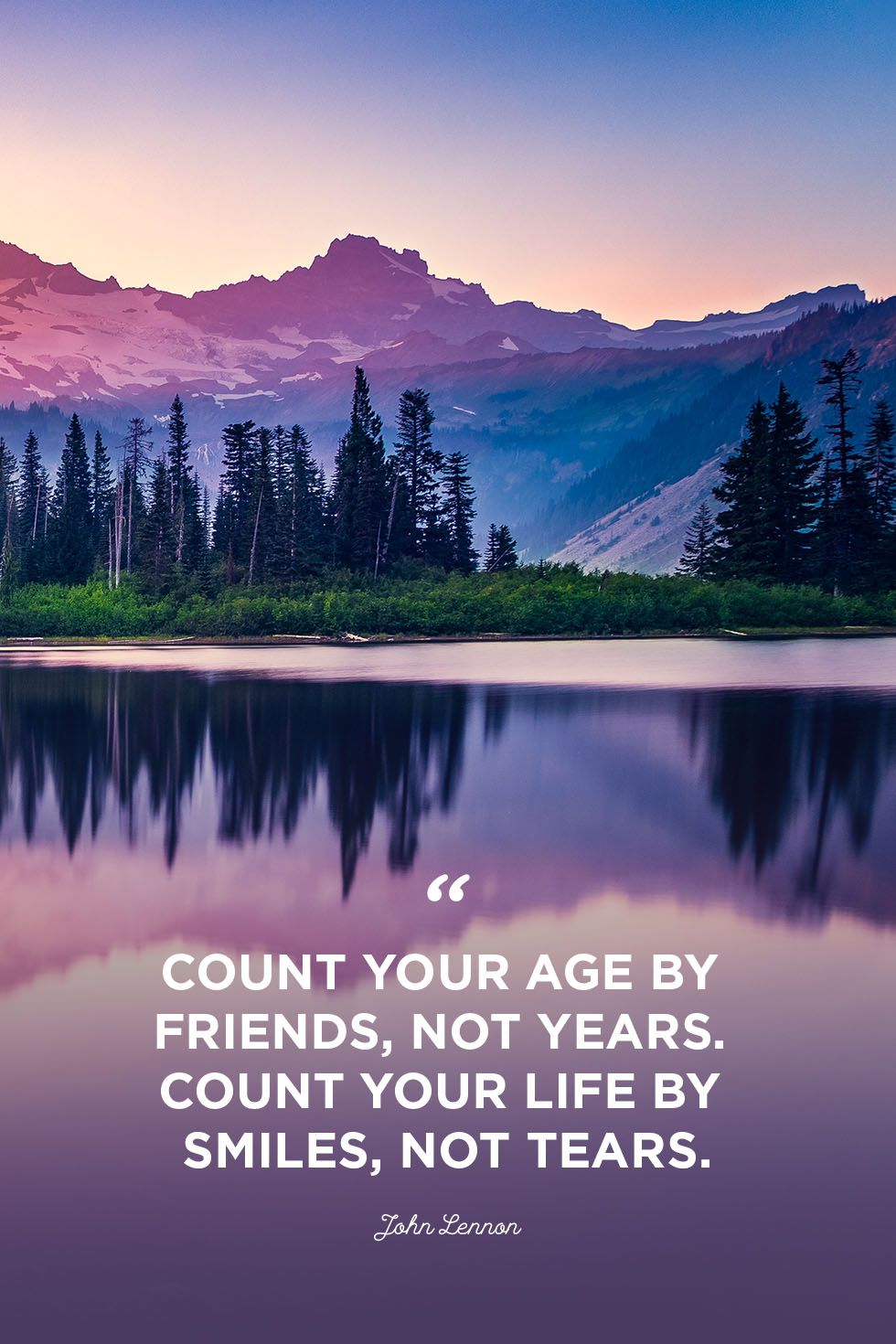 I am an outgoing person. I will strike up a conversation with anyone, pretty much wherever I am. If I see someone who looks like they probably speak English, I always say hello! And that in turn has the person saying hello back, and we start a conversation – where are you from? What are you doing here? Almost always it is another teacher! I have met people here in Changchun from South Africa, Australia, Morocco, USA, Canada and of course China.
Chinese people can be very friendly once they get over their nervousness of trying to speak English. About a year ago (end of August 2016), I had decided to explore Changchun and got on a bus not knowing where it was heading to. I stayed on until the end, and discovered a beautiful park. I wandered through it, and hoped my GPS on my phone would help me find my way back. No such luck. I did find a street that I recognized, but I had myself so turned around that I had no idea what way to go.
Instead of panicking, I decided to wing it and just wander around until I found someone who might be able to help me. I knew where I wanted to go and I knew the Chinese name for it. So off I went. I remembered in the Czech Republic, my instincts always said ask a younger person because they will in all likelihood be studying or have studied English – and they will understand. Well, I approached a young man at a bus stop, and asked him which bus I should take. He understood me enough to be able to point me in a direction that would get me there. I said thank you, and crossed the street to the other bus stop. About two minutes later, he was there tapping me on my shoulder. He had found an easier way for me to get to my destination, and walked me to the right bus stop. We exchanged numbers and off I went.haha
Well, this very nice young man has become a very good friend of mine. Zero is his English name (I cannot pronounce his Chinese name). He introduced me to Cinderella and Nancy, and the three of them have all become very good friends.
Tonight we all got together and had a nice dinner together and then went to KTV, to say so long (I never say good bye!), and enjoy each other's company one more time as a group. They are all wonderful young Chinese people. The two ladies are Chinese English teachers, and Zero works with computer software for schools (that's what I understand anyway!). The generosity (and I use that word a lot here in China but it's so appropriate) of these people is overwhelming. I am going to miss the three of them very much. Zero wants me to come back next May for his wedding (sorry but I don't think that is in my plan!).
It's amazing how getting lost in a foreign country can help you find lovely people that become close friends! I am very grateful for becoming friends with these three people. It has made me enjoy my time here very much!
We all have friends, near or far, that are dear to our heart. We have new friends we meet when we travel and live abroad. We have old friends from another time in our life who we will keep in touch with on occasion. Then we have our best friends, who, no matter the distance, can make us feel like we are sitting together, having a coffee and exchanging our days even when we are an ocean away.
I have many friends all over the world ~ in China, Czech Republic, Slovakia, Australia, South Korea, Great Britain. And of course in North America, particularly Canada. I have met many of my friends from traveling and on the internet. But there is one friend who is my dearest friend and, thanks to the internet, we have become closer than I ever thought possible.
We were best friends in high school, inseparable. College came and we remained close until men entered our lives and we both moved to different areas of Ontario, and started our families. We kept in touch for a few years but, as it happens as we marry and move around, we drifted apart.
Fast forward to my 40th birthday and my mother invited her to my party. We reconnected and kept in touch through social media but not as often as I had hoped.
Last summer, when I headed to Canada for a visit before coming to China, we spent an afternoon together. And something clicked. I think all the struggles we had during those years had kept us from being close. However, we matured and with that, came a brand new light in our friendship.
Since then, we talk almost every day, sharing what is going on in our lives, counseling each other with hard decision making, offering comfort in a difficult time when needed. I value her friendship now more than ever. I look forward to hearing her voice messages, to hear what's happening in her life and sharing my life with her.
Friendship doesn't have to be face to face to be close. Thanks to social media, we are all just a click away. And I am so grateful for that day last summer that reconnected me with such a great friend.
We should value all the friendships we have. Life is too short not to!

It's been a quiet week for me. Winter break has started for the kids and so I don't get to see them every day. But it's alwaye so nice when I do ~ the little boy this week on the bus who tried talking to me and when the bus was crowded, he took my hand, smiled and asked "ok?". These moments will forever be great memories of China for me.
Since it's been quiet, I have been going back in time with some old friends and remembering so many great times we had. Reconnecting with old friends is such a lovely way to pass the time away, especially when they are such amazing friends who I know will be forever in my life.
As my wall tells me every day, life is short. Break the rules. Forgive quickly, kiss slowly, love truly, laugh uncontrollably and never regret anything that made you smile.
Memories do just that ~ they make me smile.
I have to admit that I usually go with my first impression and don't give people a chance to prove me wrong. I'm glad I haven't done that here!
When I worked in Toronto I had a very bad impression of the Chinese ~ they were rude and pushy and just not nice. I am so glad to say that this is not the case here.
I have met some very nice and very gracious people here, all so willing to help me when I'm lost, when I need something translated and to help me shop.
I have been very lucky to not only meet but become very good friends with so many lovely people here. I now have another new family. Families all over the world! ❤